Here's Sarah Booth, MD of Fruitypot, on working with Subrosa:
How long have you worked with Subrosa and why?
"We met Rachel and Amanda through a business connection and started working with the team in 2015. We knew the retail side of our business was a significant growth opportunity for us and having their expertise in this area means that we don't have to recruit our own specialists and they support our team where we need them."
Their advice is based on real life experience of buying and marketing
How have things changed since then?
"Over the last 7 years we have built a sizeable retail business across the UK retail ambient grocery market. The Subrosa team played a big part in gaining and growing this business."
How do the Subrosa teams help you?
"We use their full commercial support package, but specifically P&L and commercial modelling are essential to us as we assess the impacts of the global economy on our future growth plans. Their category planning supports both us and the retailers and they make sure the retailers are kept completely up to date with sales, stock flow and logistics – managing those relationships are vital. They also attend regular retailer meetings with us.
Although our marketing is managed in-house, Subrosa support us with marketing strategies for consumer and new business campaigns. They even cover for us sometimes when our team are away!"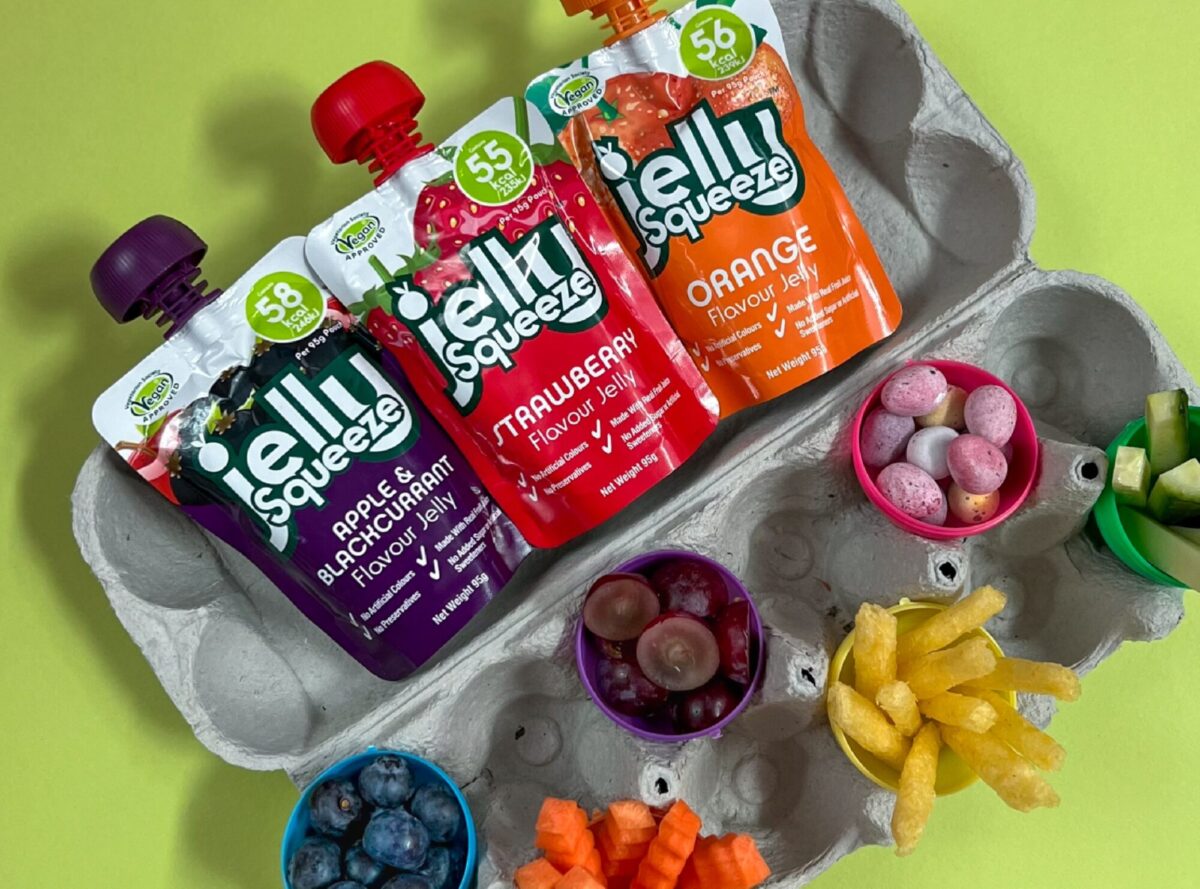 Why would you recommend working with Subrosa?
"Their advice is based on real life experience of retail buying and marketing and it's great to be able to get such a range of support in one place. They are a sounding board, but also much more than that - always there when we need them, and always quick to respond."