Using traditional recipes Port Royal has been making authentic Jamaican patties and ready meals in the UK for over 25 years.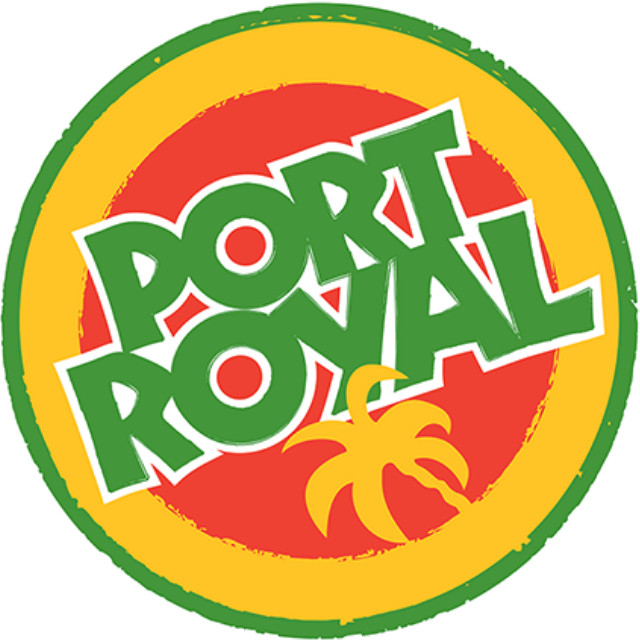 Founded and managed by Edward Johnston, this family business has built up a loyal following and now has listings in Tesco, Asda and Morrisons as well as many independent retailers.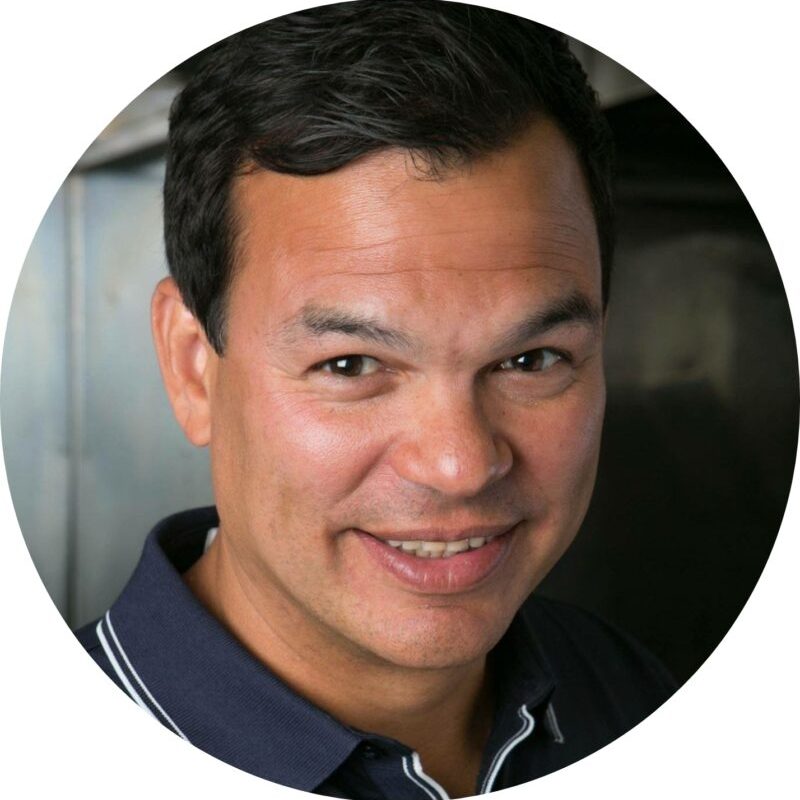 Edward shares their experience of working with Subrosa:
How did you come to work with Subrosa?
Back in 2016, our Tesco buyer introduced us to Subrosa. We were thinking like a manufacturer and weren't speaking the retailers' language. Subrosa taught us what was important to retailers and helped us communicate and negotiate much better than we had been able to in the past. They have been an extended part of our team since then!
Having a team that know how the retailers work has been invaluable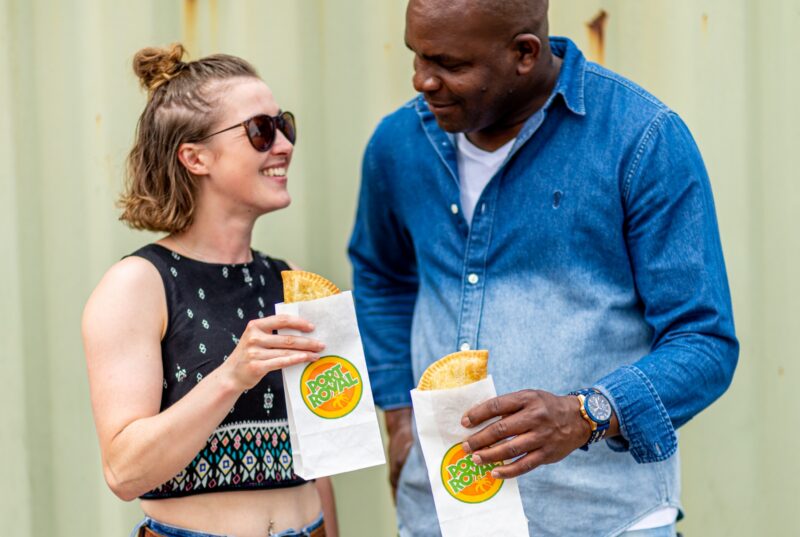 "They provide full commercial support for our 3 retail accounts, strengthening our retailer relationships, raising our profile and creating brand plans to secure and grow our listings. They provide regular sales reporting, market reviews and directly assist with price negotiations with our retail partners when necessary. Since working with them, we have doubled our number of products in Tesco and have additional listings in Asda, despite the retailers reducing their ranges by large amounts.
All our forecasting, orders and stock are managed by the Subrosa team, and they are quick to either resolve or highlight any potential issues that may arise.
They over-see our marketing activity, building the annual marketing plan with us. This includes our social media presence, events calendar, and trade marketing campaigns. They proactively manage this activity, advising on content and are flexible if changes need to be made.
Within the wider business context, the team work with us on our overall strategy, P&L, negotiations and business plans. Even in our manufacturing site, they use their experience in product development to support us to further improve our recipes and product quality."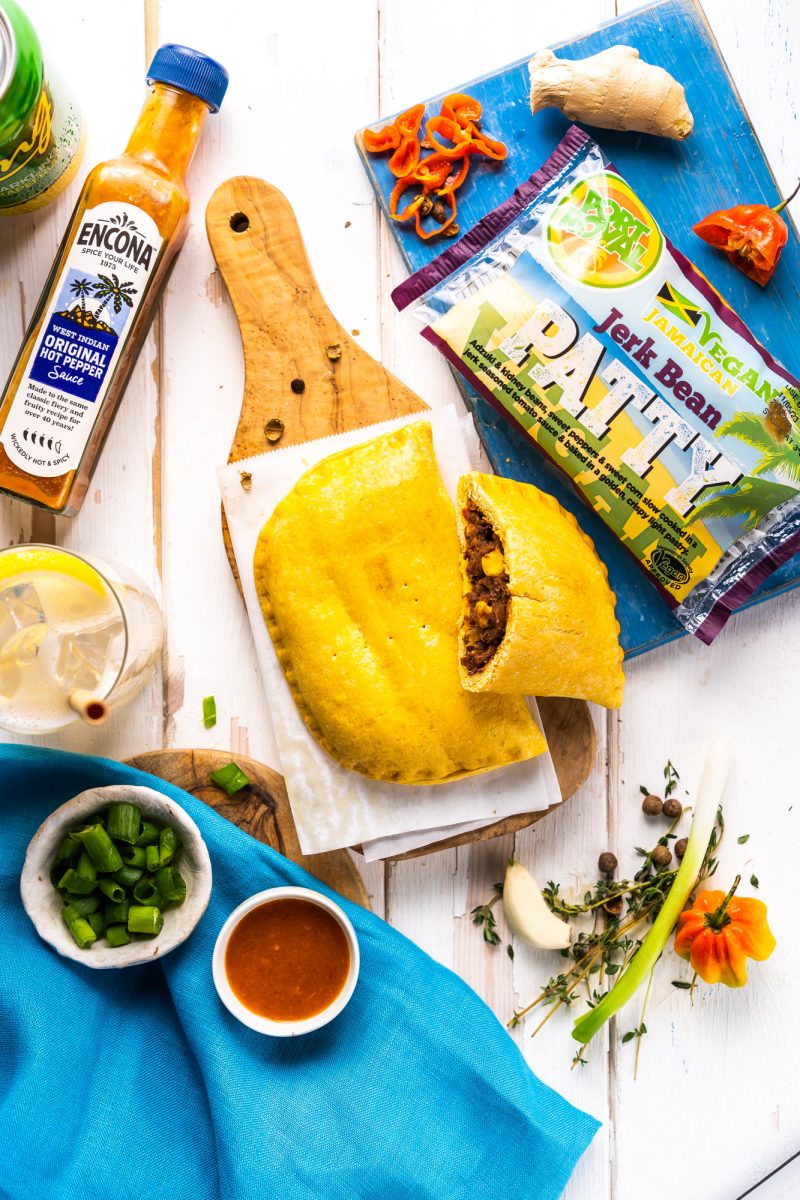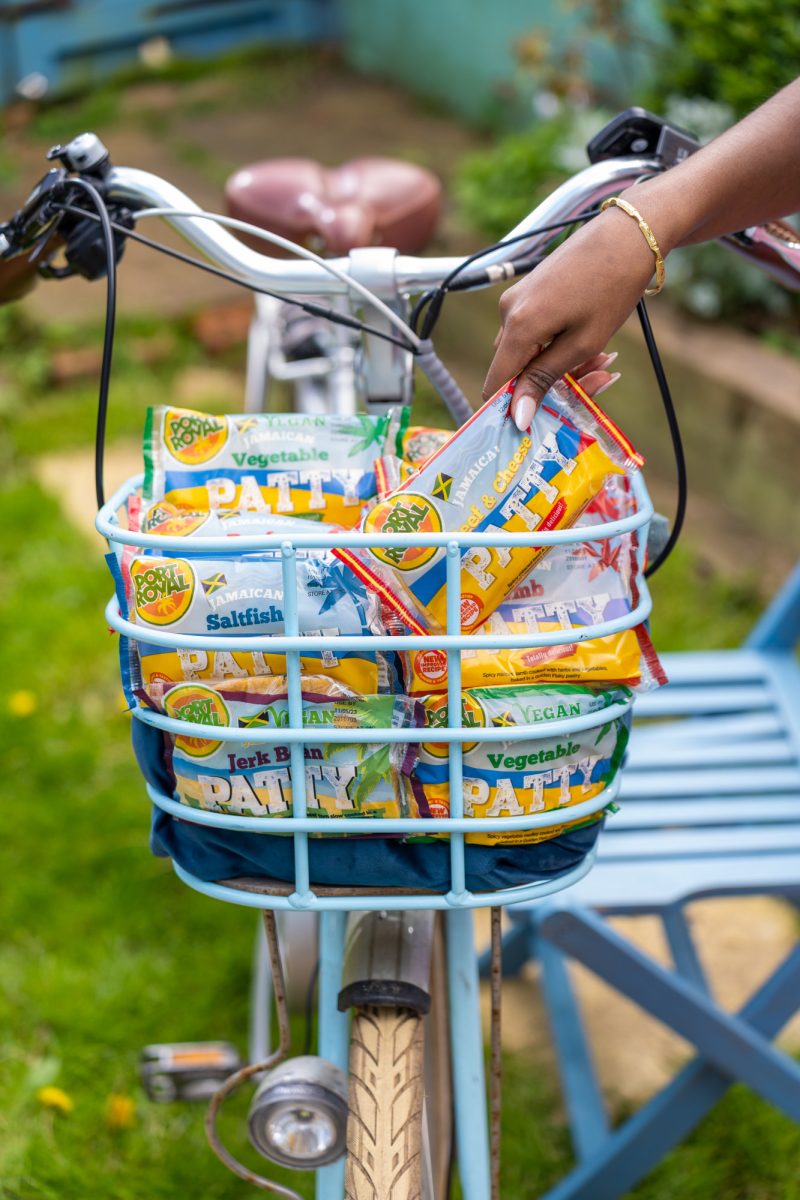 Why would you recommend Subrosa?
In business, it's true that people are your greatest asset. As a small supplier, having a team with you that know how the retailers work has been invaluable. We're grateful for the support, advice and experience that they provide.