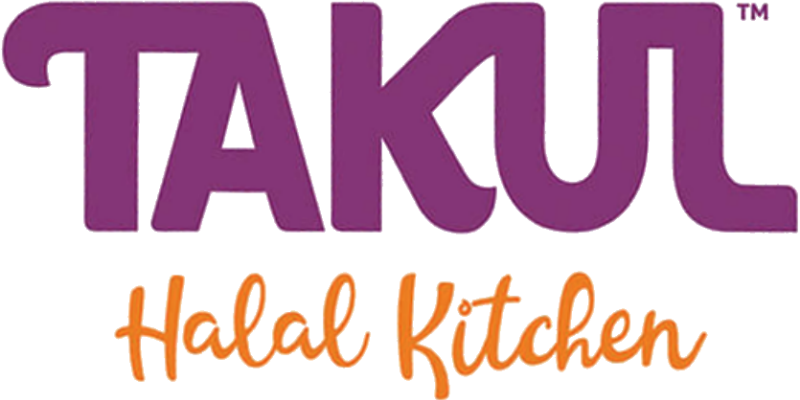 Chilled world foods supplier, Stonehouse Foods, recently launched 'Takul', a pioneering halal food brand, to meet the growing but unfulfilled demand for convenient halal meal solutions in major retailers. We worked with Stonehouse to understand consumers' needs and to craft a range to meet them. Our trade campaign gained listings in Tesco and Sainsbury's for which we support the brand with marketing, supply chain and operations and commercial expertise.
Here's where we were involved in each part of the set-up process:
Strategy
Briefing designers for brand creation
Website design brief
Writing website copy
Photography brief to optimise content for web, social and PR channels
Full market review
Range recommendations and product briefs
Finding technically accredited manufacturers
Working with designers to create packaging artwork
Sourcing printers for primary and secondary packaging
Trade marketing leading to successful listings in Tesco & Sainsbury's
Account set-up for new retailers
Set-up supply chain and invoicing procedures
Ensuring legal compliance, including packaging and HFSS
Quick problem solving, such as finding ways to maximise shelf life and to meet individual retailer requirements for product formats in the most cost-effective way, meant the launch went smoothly.
As Takul fast becomes the retail brand of choice for halal convenience food, our ongoing work with Stonehouse supports them with marketing plans, managing social agencies and influencer campaigns to grow brand awareness and penetration.
The range has grown from 7 to 19 products within 3 months, and we look after the full day-to-day operational parts of the business, ensuring the best availability at all times to maximise sales.
Our sales reporting and analysis means the Stonehouse and retailer teams are always fully up-to-date and we are working together to deliver sustainable growth for the future.