We Are Purple Dog (WAPD) are a food and drink agency specialising in direct-to-consumer growth and retention.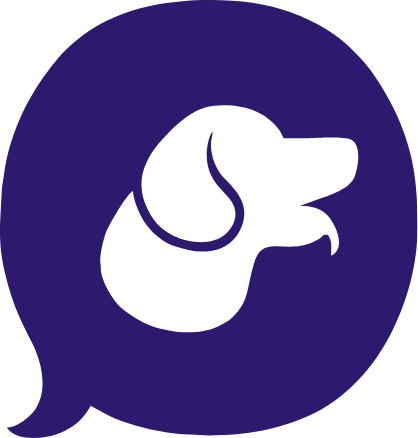 As many of their clients are international brands looking at launching into UK retail, they wanted to be able to support them with regular insight into the UK grocery market and prevailing consumer trends.
We provide them with bespoke monthly and quarterly reports so they are up to speed on the latest grocery market and retailer performance, and have the current retailer strategies at their fingertips, as well as insights into macro consumer trends. We meet with their team on a quarterly basis to deliver these insights.
In addition to this regular insight, we create bespoke 'deep dive' presentations for some of WAPD's client brands. These deep dives include trading area and category specific performance, and a review of range propositions across the retail estate for relevant categories. Importantly we also spot the gaps and opportunities where the brand could meet a current consumer need, and provide strategic direction for the way forward and best route to market and success.
Despite our requests and briefs often being adhoc, last minute and sometimes a bit random (!) we are always met with a level of professionalism and importantly friendliness that makes working with the Subrosa team a pleasure. On top of that, the level of strategic and tactical on the ground thinking and advice is always delivered with a common sense, experience-backed approach."
Joe Walker, Managing Director of We Are Purple Dog
Discover We Are Purple Dog