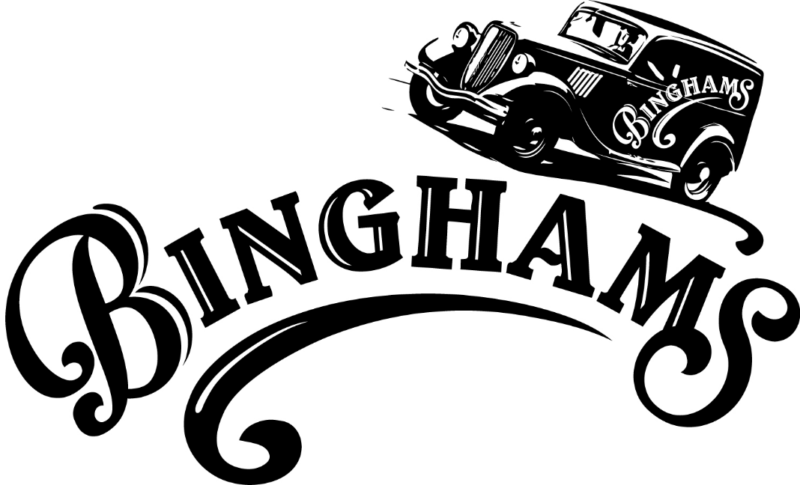 Binghams' delicious potted meats and spreads have been produced in Sheffield since 1914, using recipes that have truly stood the test of time. They have listings with most of the major multiples; Tesco, Sainsbury, Asda, Morrisons, Waitrose, Co-op and Booths.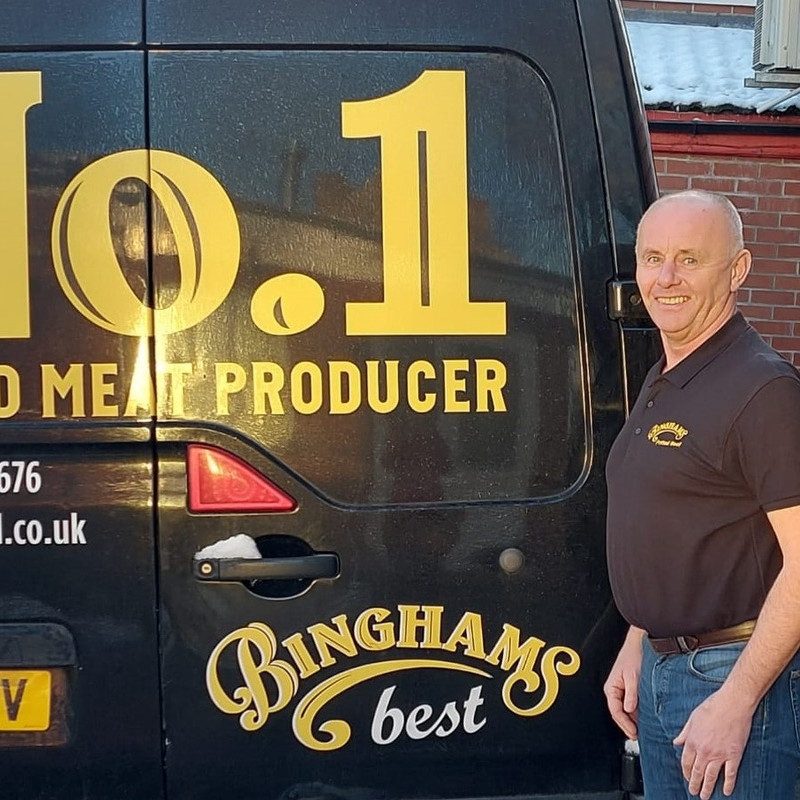 John Elliott, Binghams' General Manager, talks about their relationship with Subrosa:
How long have you been working with Subrosa?
"Over 13 years, I believe we were one of their first clients! There have been a lot of changes in the business over this time, but Subrosa have worked alongside us throughout.
Our longstanding relationship with them has seen us grow consistently ahead of the category. They have also been instrumental in the sale of the business in 2021 and continue to work with us under the new investment group ownership."
Their honest and open feedback, experience-based advice and reliable day-to-day work has been essential and they have played a big part in our success.
How did you hear about Subrosa?
"We knew Amanda through a previous working relationship, so we were sure that we would be able to trust them."
"Our marketing activity is fully managed by Subrosa. They create and execute the marketing plan and manage everything from the website and social media agency to out of home advertising campaigns. Our Facebook community has grown significantly to over 21k engaged followers, which is fantastic for a regional brand.
Subrosa's commercial arm covers all the behind-the-scenes needs, including concise and informative sales reports and analysis, so we're always up to speed, as well as presentations for retailer meetings and negotiation support. On an ad-hoc basis, they also help us with any operational issues that may arise, such as when Morrisons changed their order days, and they were able to swiftly fix the issues that arose.
Working with Subrosa means we have their full team behind us, giving us the flexibility and experience that is essential for an FMCG business like ours."