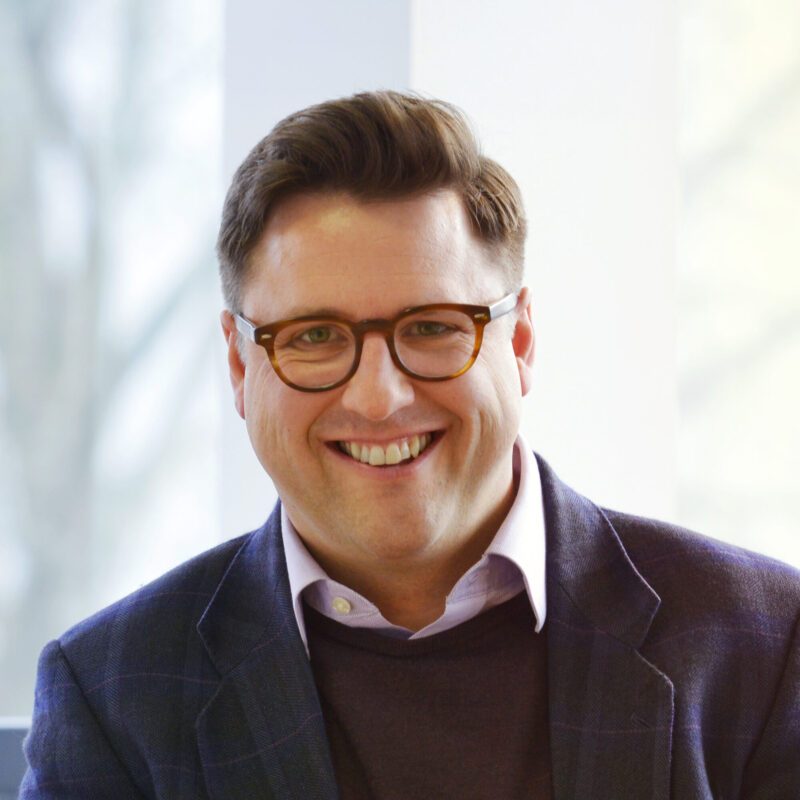 Scott tells us about working with Subrosa:
What made you start Rokit?
"I was looking for healthy, organic hot drinks and functional benefits delivered in a convenient way. When I couldn't find them, I set about creating my own brand."
They have really got behind the business and helped us get to where we are now
When did you start working with Subrosa?
"I was referred to Subrosa in 2021 and they initially worked with me on a trade campaign which ultimately led to a listing in a Craft Coffee trial in Tesco. It was great to get traction with the UK's biggest retailer."

How do the Subrosa teams help you?
"Commercially they have been instrumental in Rokit transitioning from the trial to secure a national listing in Tesco. From a Marketing perspective, the Subrosa team have worked alongside Rokit to build the brand to where it is now, working with our social media agency to build brand awareness through effective content and appropriate marketing channels for our target consumers. They have also supported our work with the branding agency who have created the new Rokit branding which will take Rokit to the next level. Overall, their guidance on the wider Rokit business strategy has been incredibly useful.
With their on-going marketing and commercial support, we are in a strong position in the future to reach both consumers and retailers, to secure new listings, drive sales and to increase awareness of the new Rokit brand in the retail sector."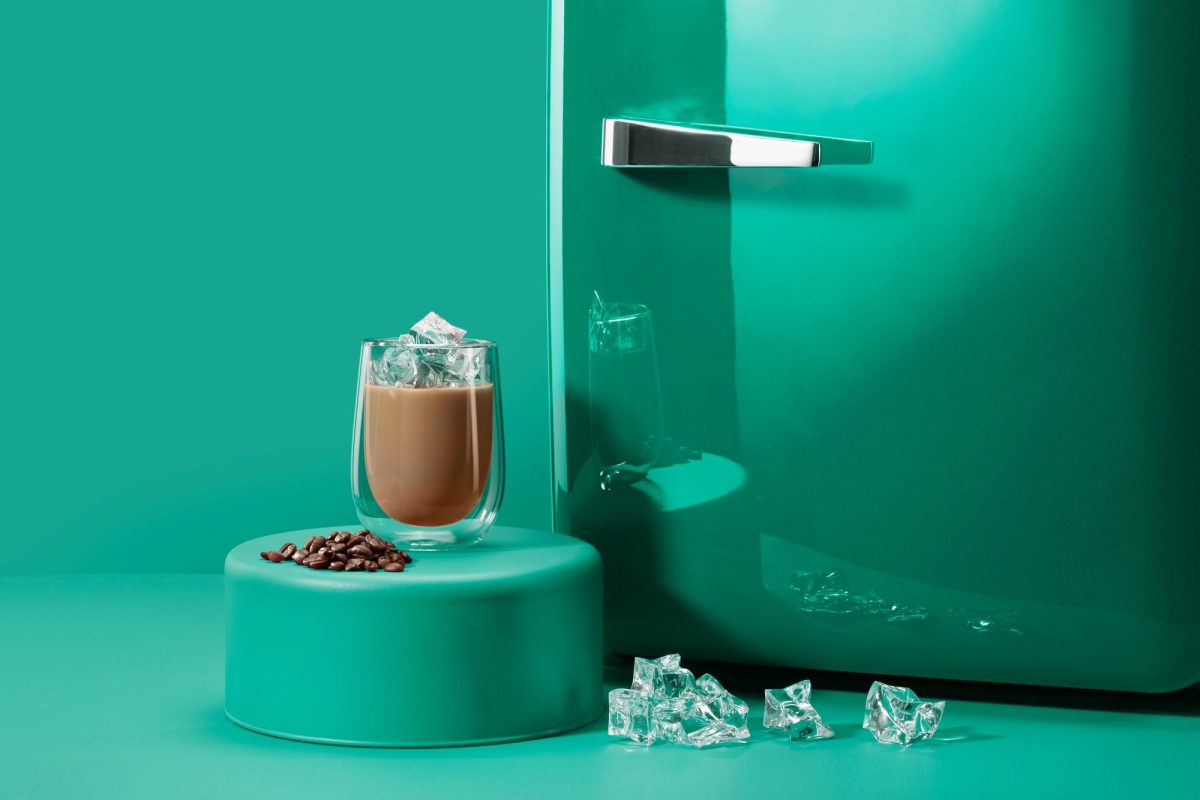 Why would you recommend working with Subrosa?
"They have really got behind the business and work as an extension of the Rokit team. They have helped us get to where we are now and delivered tangible results such as the listing at Tesco and helping to open the door with other retailers and consolidate existing relationships."